Becoming an Affiliate is Easy!
AquaNui is proud to offer our high paying affiliate program that pays out 20% commissions.  Do you have a website that is about health, wellness or water?  If so, your website is likely a great match for AquaNui water distillers.  Simply sign up for our affiliate program, and on approval, you can download banner ads.  We pay out a 20% commission for each sale and track visitors for 180 days with a cookie.  In addition to that, we provide you with a 5% off coupon code to give to customers to help ensure that we give you credit for each sale!
Trusted Premium Water Distillers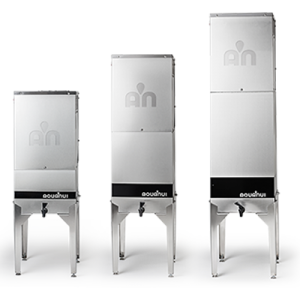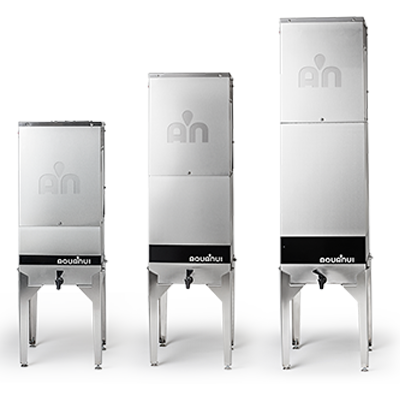 AquaNui premium water distillers combine design, performance and price. Stainless steel is the ideal material for a distiller and makes AquaNui durable.
Affiliate Website to Manage Account.
High Quality Affiliate Banners.
Affiliate Support & Assistance.
Manual Countertop Water Distiller.
Complete Installation Kits Come With Unit.
Easy to Install.
We handle all shipping, customer service and warranty issues.
About Us
Pure & Secure, LLC — maker of the Pure Water® and AquaNui™ brands — is the world's leading manufacturer of premium water distillers for families and businesses. We were the first company to patent a stainless steel distiller for home and business use. We produce our distillers in the U.S.A. and we are a family owned and operated company that has been in business nearly 50 years.

Want to be an AquaNui Affiliate?
Contact: Jim Blakley
AquaNui™ Affiliate Manager
Phone: (402) 467-9300