Pure & Secure, LLC — maker of the Pure Water® and AquaNui™ by Pure Water brands — is the world's leading manufacturer of premium water distillers for families and businesses. We were the first company to patent a stainless steel distiller for home and business use. We've never wavered in our commitment to making the best water systems available in the market.
Want to be an AquaNui Affiliate?
Contact: Jim Blakley
AquaNui™ Affiliate Manager
Phone: (402) 467-9300
Trusted Premium Water Distillers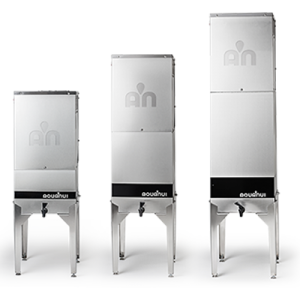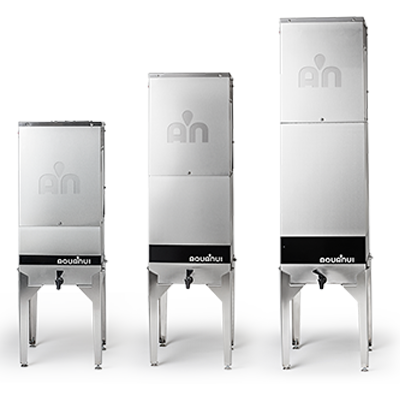 AquaNui premium water distillers combine design, performance and price. Stainless steel is the ideal material for a distiller and makes AquaNui durable. Best of all, they're modular and space-saving. They're designed to fit your needs.
Select the production suited to your family or workplace.
Pick a storage tank size. Prices vary.
Complete installation kits come with every AquaNui. They're easy to install.
Why not configure your AquaNui today? It's easy to do. If you need assistance, our customer service representatives are ready to help.